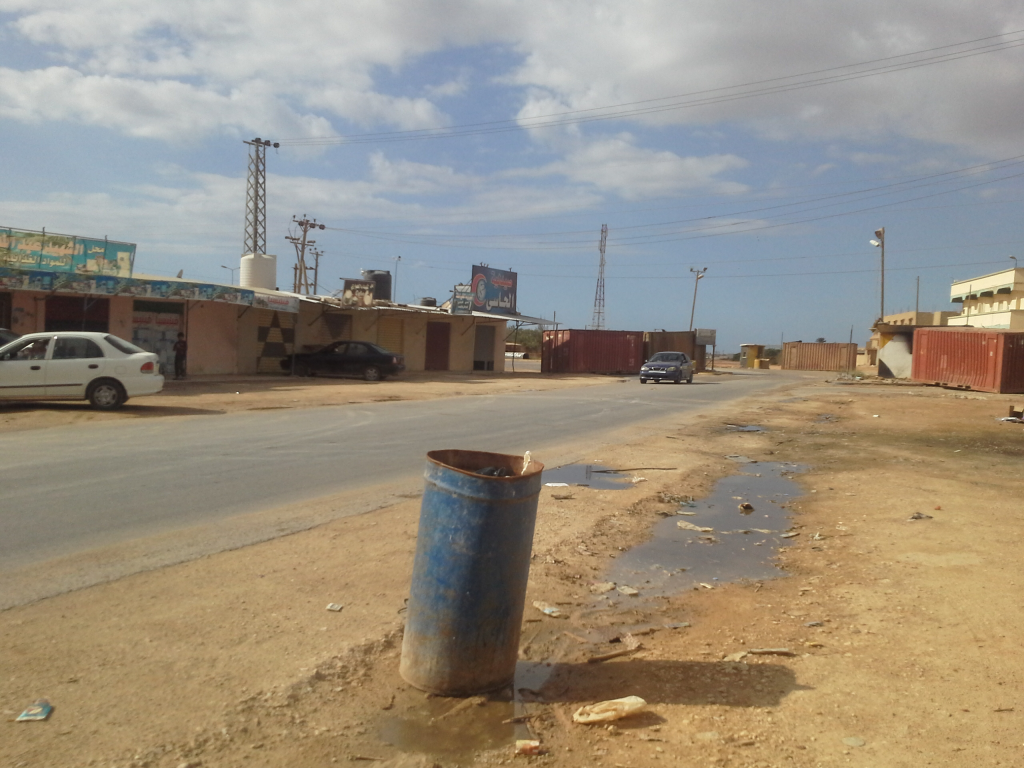 Naguib was sitting in front of the shop trying to shoo the flies away as black thoughts kept popping into his mind. They wouldn't be as easily scared off as the flies. Every time he succeeded in pushing one aside, another one ran in to take its place. "Looks like I am screwed," he said to himself and let out a long sigh of despair.
Suddenly, a man walking down the road notorious for leading to hell started singing softly, "Broken hearts wear long faces with vacant eyes."
He stopped in front of Naguib's shop and asked him, "What's up?"
Naguib snapped out of his trance and replied, "Everything's fine."
"This place looks like no man's land to me."
"That's because this is indeed no man's land."
Naguib's friend Muhammad, who was sitting in his car with his mother and sister, shouted to the man, "Naguib's this town's only king. That is beyond dispute."
Naguib smiled and said, "I beg to differ."
The man entered the shop and exited moments later with a pack of cigarettes and two bottles of water.
"God bless," he said before walking away.
The ceasefire had come into ...Read more →