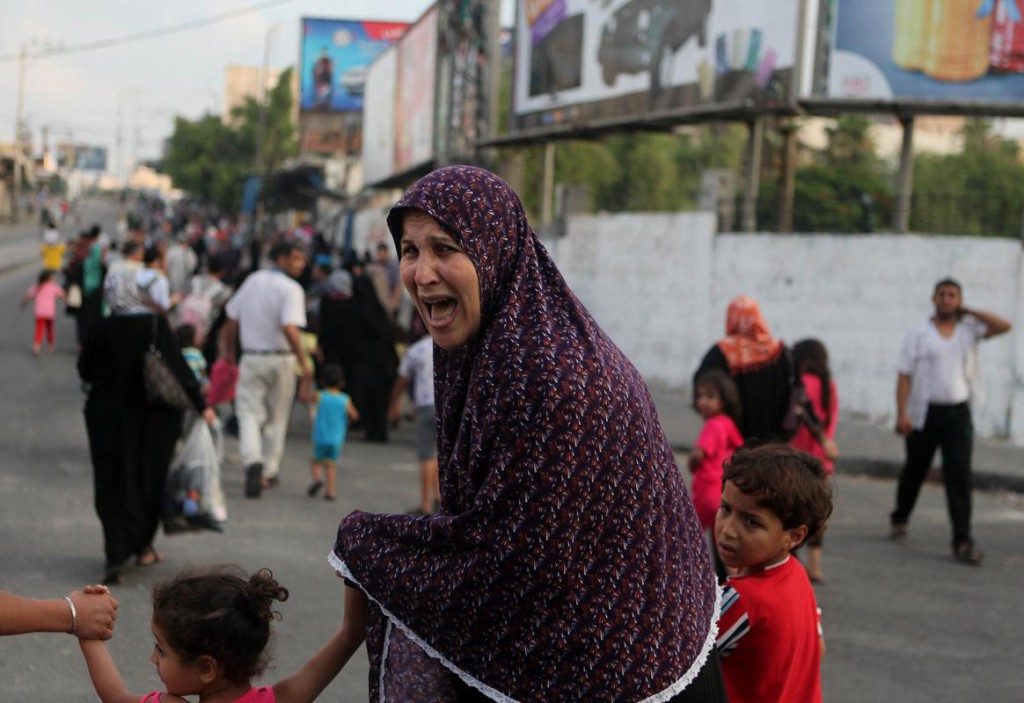 "Good morning, viewers from all over the nation! I hope you're having a wonderful day!
"Before I start today's show, I would like to take some time to go over the score and probe into how the havoc wreaked last night has taken its toll on us, in order to allow what makes us feel like going to pieces as we collect the dismembered corpses of our loved ones to henceforth rest in the past.
"First, we will dig a mass grave, a grave that we won't be able to dig big enough to hold them all. We'll bury them, pray, and chant. But our loved ones won't stay buried for long. Instead, they'll want to stick around and will stalk us, baying for blood.
"Coming to work this morning, out of respect for the deceased, I had to toe walk in order to avoid treading on a patch of pavement where the body of a child might have been scooped up a moment before. I lowered my head and tried to avoid meeting the carnage with my eyes. ...Read more →